Introducing Blue Cat's Destructor
(2016/09/29)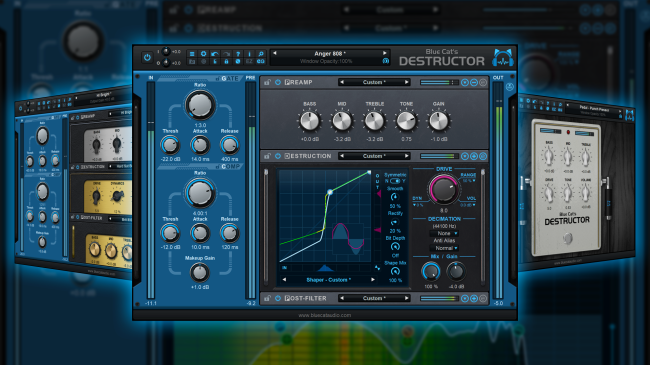 We are happy to introduce today Blue Cat's Destructor, our new distortion and amp sim modeling plug-in, capable of simulating many types of distortion - and it works for subtle and clean tones too!
The plug-in is currently being demonstrated at the AES Convention in Los Angeles (check it out on booth #410) and will be available for purchase on October 11th.
Wether you are a guitarist, bassist, into electronic music, or mixing and mastering, this plug-in was designed for you! If you cannot be at the AES, read more information about Blue Cat's Destructor and listen to the plug-in on the product page or on our blog.
This is also the opportunity for us to introduce a new guitar software category, listing our most useful tools for guitar and bass.
Back With New Logo And New Plug-In
(2016/09/19)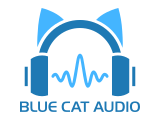 After several months of hard work behind the scenes, We are happy to unleash our new logo and announce the launch of a brand new plug-in, which will be revealed at the 141st AES Convention in Los Angeles, in exactly 10 days.
If you want to see this mystery plug-in in action, please stop by our booth (#410) at the AES!
More information will be posted soon on our blog and social media. So keep connected!
VST3 Hosting Released
(2016/05/10)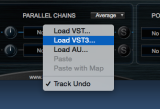 We are happy to release new versions of Blue Cat's PatchWork and MB-7 Mixer that include VST3 plug-ins hosting.
You can now load Blue Cat Audio or third party VST3 plug-ins into both plug-ins, mixing them with VSTs and Audio Units in the same session. More details about this new release are available on our blog.
The update is free for existing cutsomers and can be downloaded from the same link as the original full version (link received upon purchase).
Enjoy!
Massive Plug-Ins Update - Incl. VST3 Support
(2016/03/03)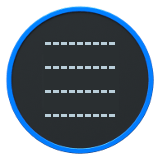 We are happy to release today a massive update for 16 of our plug-ins: Blue Cat's Plug'n Script, Dynamics, PatchWork, FreqAnalyst Multi, MB-7 Mixer, Protector, StereoScope Multi, Liny EQ, DP Meter Pro, Oscilloscope Multi, and our 6 free plug-ins are now available in VST3 format.
So, what's new here? Don't miss our blog post explaining the benefits of VST3. Also, this update includes additional improvements for all plug-in formats regarding presets and skins management, and compatibility enhancements for plug-in hosting. So it is recommended for all customers!
By the way, this update is free and can be downloaded from the same location as the original full version, using the link received upon purchase. Of course, free plug-ins remain fully free!
Looking for older news? Please consult the News Archive page.