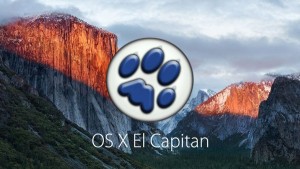 The latest version of Mac OS X, "El Capitan" is up and running at Blue Cat Audio.
So far, so good, all plug-ins and standalone application are running smoothly, without a glitch (including Audio Units in Logic Pro X).
While the update is probably not recommended for all (check that you host applications and audio interface drivers are compatible for example), your Blue Cat Audio plug-ins should not be a problem!
What about you? Have you migrated yet? What's the story so far?